As NASA prepares for the launch of Artemis I this year, Space Center Houston continues to share this story with the public in exciting new ways.
Watch the final episode of our four-part series, "All About Artemis," featuring William T. Harris, President and CEO of Space Center Houston.
Learn more about the upcoming Artemis I mission by checking out these blog posts:
More to explore
---
Now Open – Artemis Exhibit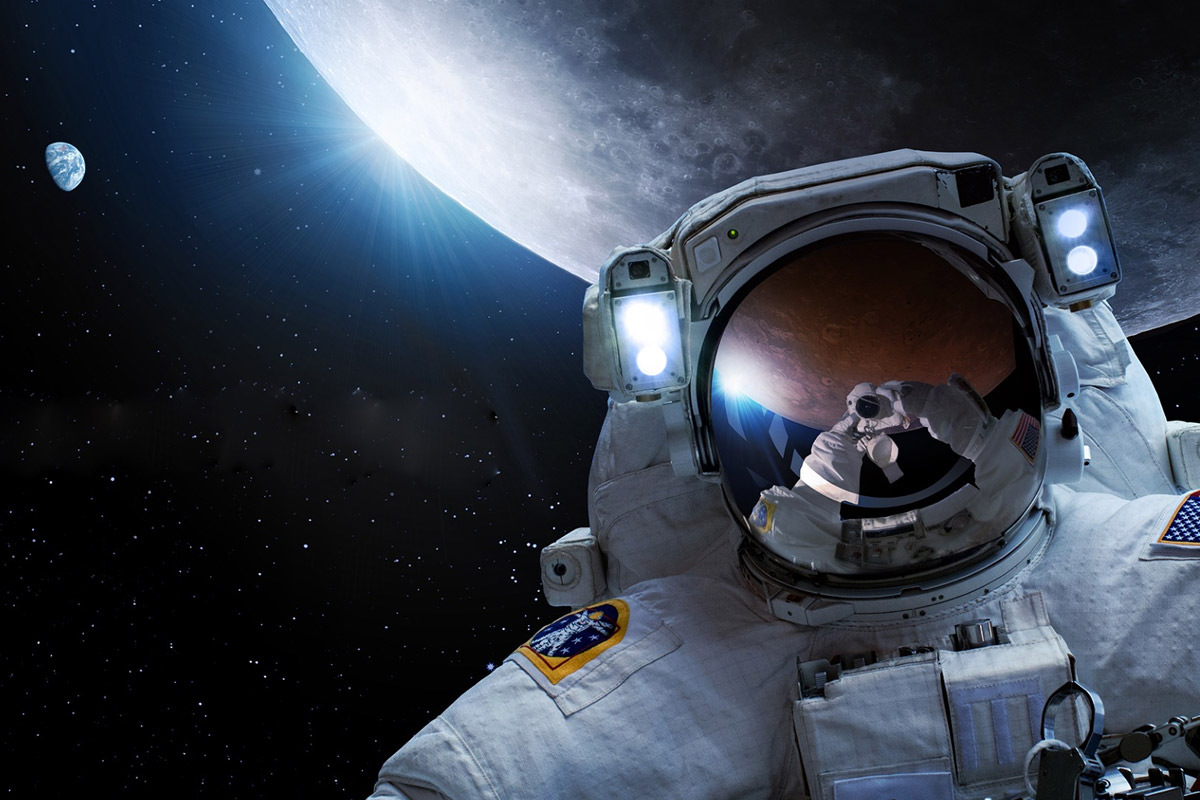 Don't miss our new permanent Artemis exhibit which debuted at our first-ever Moon2Mars Festival, presented by Wellby, Powered by JSC FCU.
This interactive exhibit highlights Artemis through the job roles and cutting-edge space technology needed to support missions to the Moon. Learn about why we will explore and where we'll go on the Moon. Collaborate with your crew to explore the Artemis Program and get answers to your questions from NASA engineers and astronauts.
Learn more