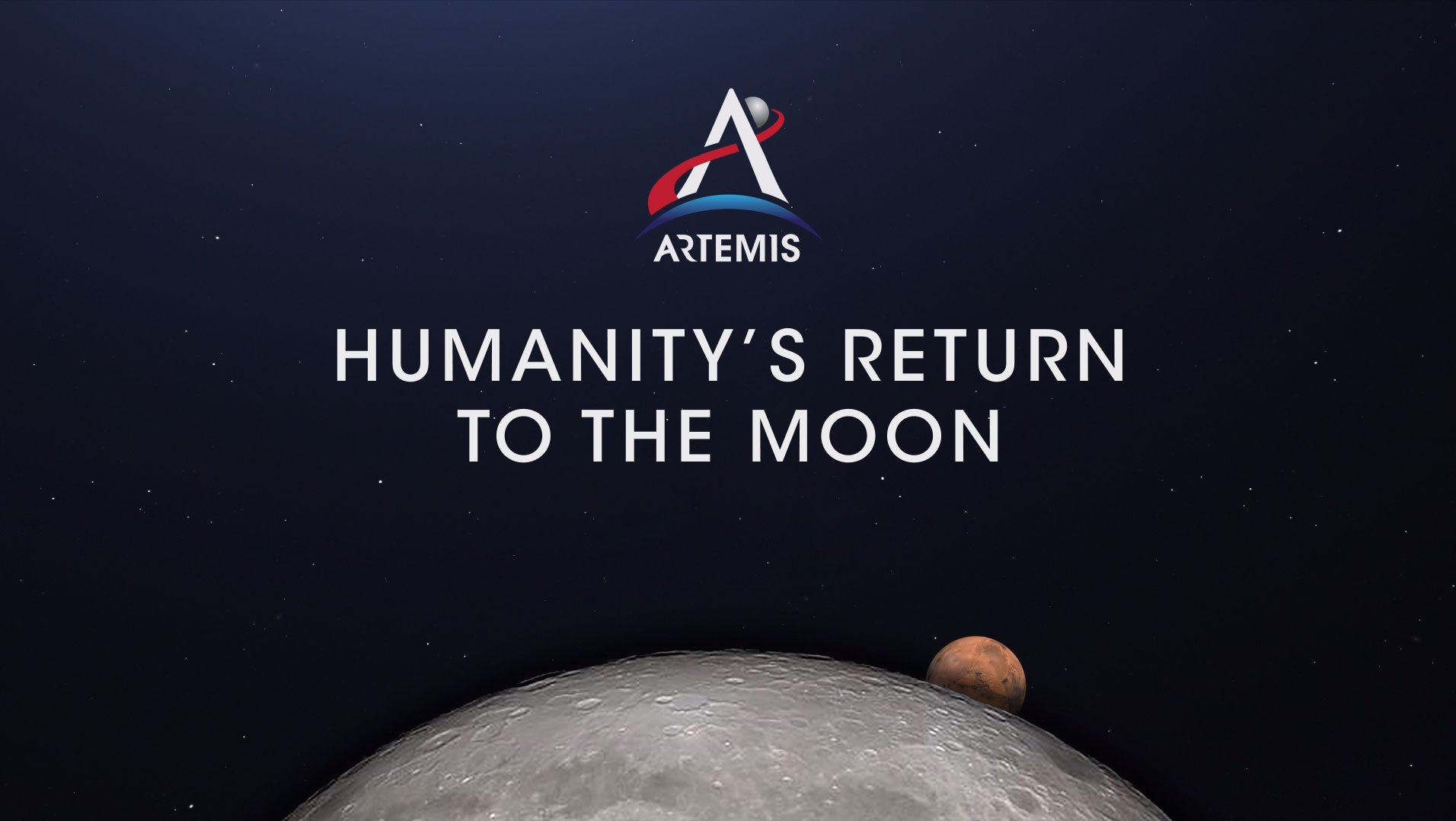 Take a closer look at the upcoming Artemis I flight, a mission that will pave the way for future lunar exploration, in our newest blog series.
Last time we shared the Artemis I mission overview with you. This week, we are diving into Artemis training.
While the Artemis I mission will be uncrewed, future Artemis flights will return humans to the lunar surface, and training is already underway to prepare for the next lunar landing!
So, how does one prepare to set foot on the Moon? In a giant pool in Houston, Texas!
Astronauts are training by testing the gear and tools they will take with them to the Moon in the Neutral Buoyancy Laboratory (NBL) at NASA's Sonny Carter Training Facility near Johnson Space Center (JSC).
The massive pool that has been used over the years to train astronauts for their spaceflight missions is now training NASA astronauts to live and work on worlds beyond our own.
The NBL, as it is more commonly called, is 40 ft. deep and holds roughly 6.2 million gallons of water! It isn't your average swimming pool for sure!
Yet it is here where astronauts and their ground support teams will train for NASA's next giant leap with the Artemis program. The NBL, which is typically used to train astronauts how to spacewalk for missions to the International Space Station (ISS), has been given a new purpose – training astronauts to walk on the Moon.
According to NASA, the NBL is currently being used for early Artemis training tests that assess how the astronauts will move around, assemble habitats, gather samples, and set out experiments and research investigations on the lunar surface.
In a 2019 Artemis training update, NASA shared that its astronauts had donned weighted vests and backpacks to mimic a moonwalk and the 1/6 gravity conditions they would experience on the lunar surface.
Then in 2020, NASA reported that astronauts were suited up in the NBL to demonstrate a prototype of the new exploration spacesuit Artemis astronauts will don on humanity's return to the Moon in 2024. During this evaluation, astronauts conducted many tasks they might find themselves doing on the surface of the Moon, like sampling the lunar regolith, inspecting a lunar lander, and planting the American flag.
Artemis on-the-ground support teams are using these tests to determine the best approach for lunar operations. The results of these simulations will serve as a foundation for future flight planning. Last September NASA reported that the NBL testing is expanding, with plans to conduct full lunar spacewalk timelines!
Watch the NASA clip below to see how the agency is using the NBL to prepare astronauts and Artemis program support teams for the next lunar landing.
Read more about the Artemis Program and its astronauts here.