Wednesday, April 26 at 6:00 p.m.
Relive the journey of Expedition 68 with the mission's astronauts at 6 p.m. April 26, only at Space Center Houston. This is a free event, but seating is limited. Doors open to the public for ticketed guests at 5:30 p.m. The event is free and open to the public.
Crew 5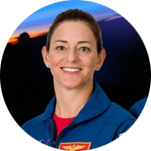 Nicole Mann
EXP 68 Flight Engineer
Spacecraft Commander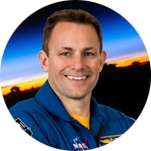 Josh Cassada
EXP 68 Flight Engineer
Pilot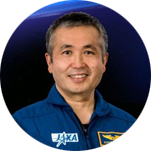 Koichi Wakata
EXP 68 Flight Engineer
Mission Specialist
Don't miss this inspiring evening celebrating these space explorers. This free event has limited seating and tickets must be presented at the door for entry. If the event theater reaches capacity, additional seating will be available in a separate viewing area.