This summer, we are exploring how we push human extremes in order to survive and thrive in the harsh environments of space. Exercise can be extreme on Earth, but astronauts take it to the next level in zero gravity.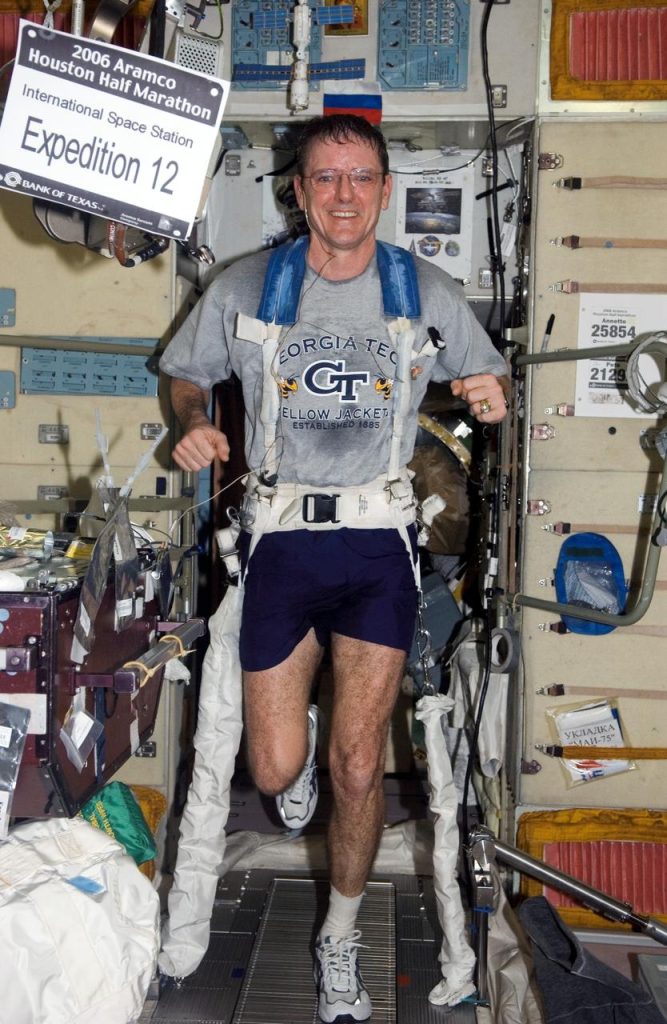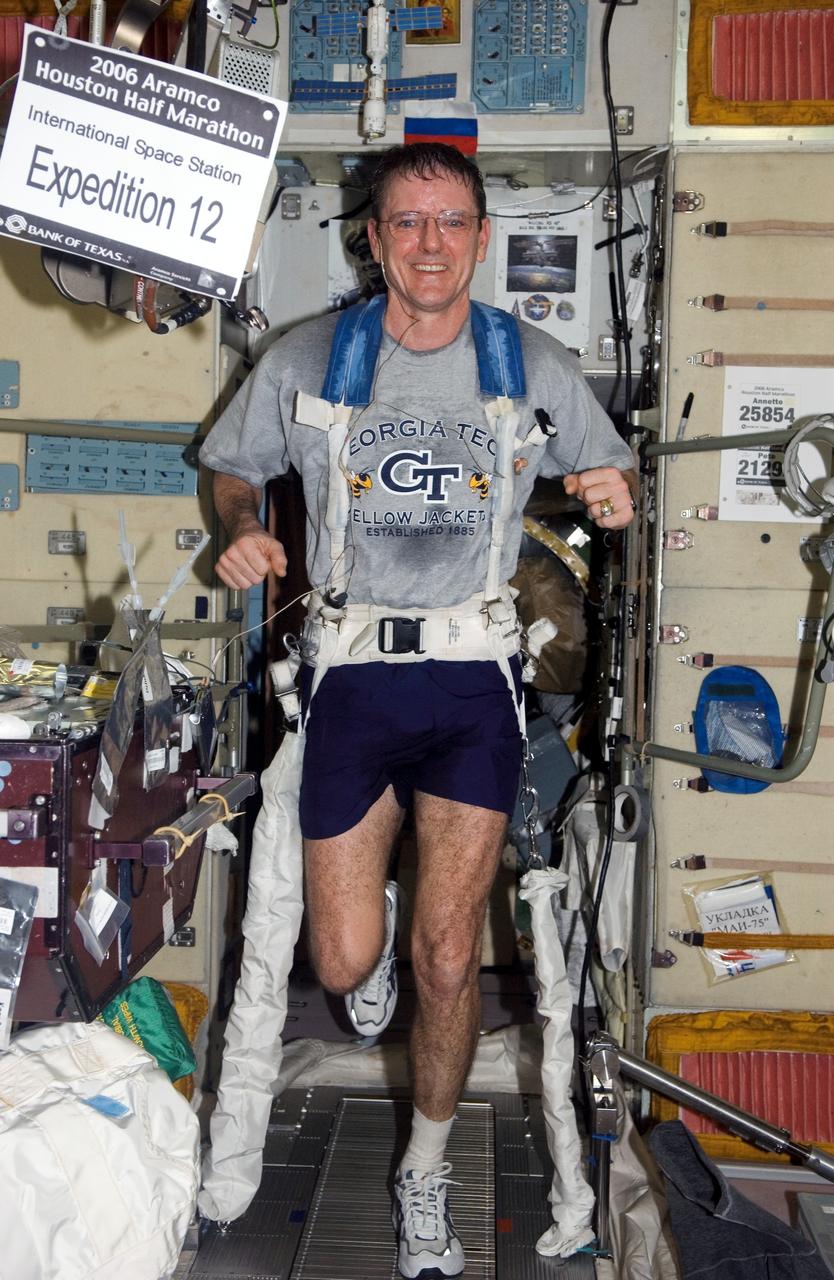 An astronaut's weightless workout is literally an out of this world experience!
Bone and muscle loss are very real challenges astronauts face while they are in a weightless environment such as space. According to NASA, astronauts must exercise approximately 2.5 hours per day when they are in space, to mitigate the effects of zero gravity on their bones and muscles.
Since astronauts face unique challenges in orbit, their exercise routines look a bit different than those we might have here on Earth. That's why NASA developed specialized machines and equipment for the astronauts to use for their daily workouts.
But some might be surprised to learn that their everyday exercise routines, which are adapted for much different challenges, can still be quite familiar.
One of the exercises that has become a normal part of every astronaut's routine is running on a treadmill, something many of us on Earth can relate to! In fact, roughly an hour of their 2.5-hour exercise regimen is spent on the treadmill.
There are currently two treadmills on the International Space Station (ISS). The first is the Treadmill Vibration Isolation System (TVIS), which is located in the Zvezda Service Module. The second, added later, is the Combined Operational Load Bearing External Resistance Treadmill, or COLBERT, which is located in the Tranquility module.
Does that name sound familiar? If you are wondering if it has any tie to the late-night comedian Stephen Colbert, you would be right!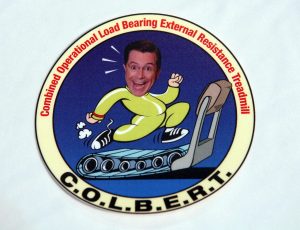 Colbert's fans earned him the most entries for NASA's online naming poll of the station's Node 3. While NASA ultimately went with another name for the node ("Tranquility"), they decided to name the treadmill in his honor instead.
According to NASA, while running on COLBERT, astronauts are expected to burn between 250 and 500 calories. Unlike the TVIS, COLBERT can operate without power and is designed to last as long as the station. It also collects data on the astronaut's workouts to effectively report each astronaut's profile to scientists and health experts on the ground.
The top speed for COLBERT is 12.4 miles per hour, but NASA reports that most astronauts exercise at a pace of between four and eight miles an hour.
Watch NASA astronaut Karen Nyberg as she demonstrates how an astronaut runs in space using COLBERT in the NASA clip below!
Some astronauts have even gone above and beyond their daily running routine by competing in marathons from space, like when NASA astronaut Suni Williams ran the Boston Marathon on TVIS during Expedition 14!
Want to test your knowledge on astronaut training? Click here! Or scroll through our top 15 images of astronauts in training.