Prior to launch, rovers, space telescopes and more, are housed in clean rooms to prevent damage from being done to these precious payloads.
NASA has many clean rooms throughout the country between all its facilities, including its academic and commercial partner facilities. These clean rooms help to keep critical flight components mission ready and safe from destructive contaminants like dust or hair, which can ruin the sensitive instrumentation on multi-million dollar spacecraft.
And we developed summer clean room experiences for our Explorer Camps (ages 6-11) and Space Center U (ages 11-18) to mimic these unique laboratories.
Step inside some of NASA's clean rooms with this top 10 photo gallery!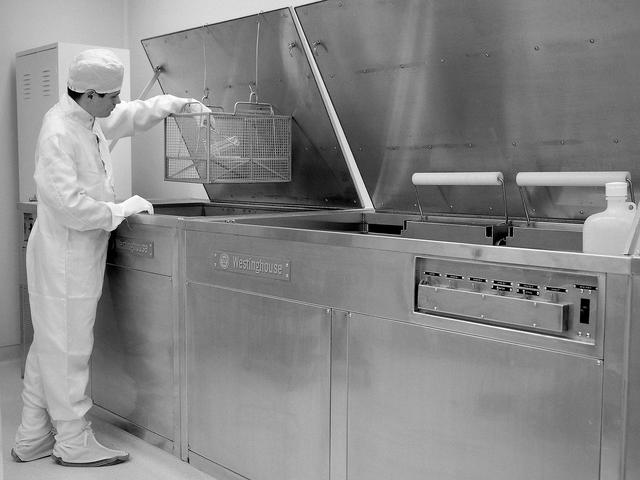 [envira-gallery id="38654″]
Learn more about clean rooms with our Summer Clean Room Explorer Camps or this month's clean room trivia!