Throughout history, humans have aspired to explore space. To make space exploration possible, we need special equipment to protect the human body from such a harsh foreign environment.
As technology has changed, the design and function of spacesuits has evolved to support various space missions. Now as we prepare for our journey back to the Moon and on to Mars, our panelists will discuss the history and future of spacesuits as we explore Space Center Houston's spacesuit collection.
About the Panel
Panelists from this discussion include Carmina Mortillaro, Collections Specialist at Space Center Houston, Paul Spana, Director of Collections and Curator at Space Center Houston and David Graziosi, Fellow at ILC Dover LP.
Paul Spana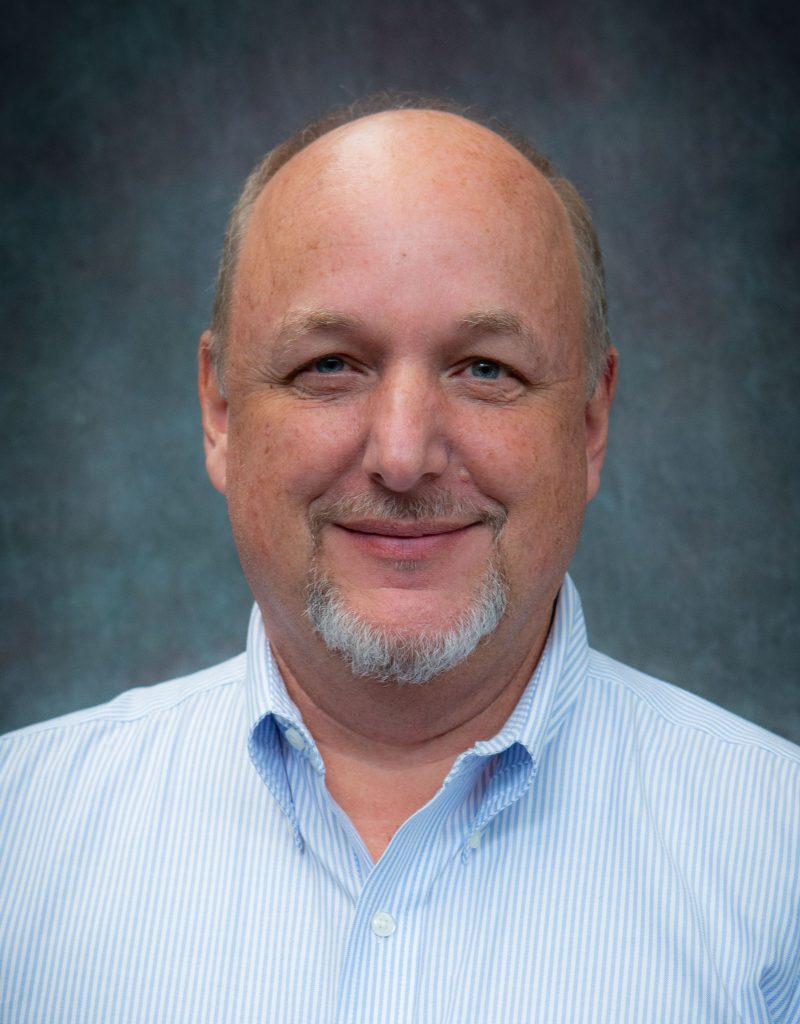 Paul Spana has combined his background in art, architecture and storytelling with his 40 years of museum experience. He holds a Master of Architecture degree from the University of Houston and a Bachelor of Arts degree in Fine Arts from the University of the Incarnate Word.
Spana has coordinated all aspects of the exhibit development process from concept through installation. He now focusses on his curatorial role to activate NASA's artifacts and sharing their stories with the public.
Carmina Mortillaro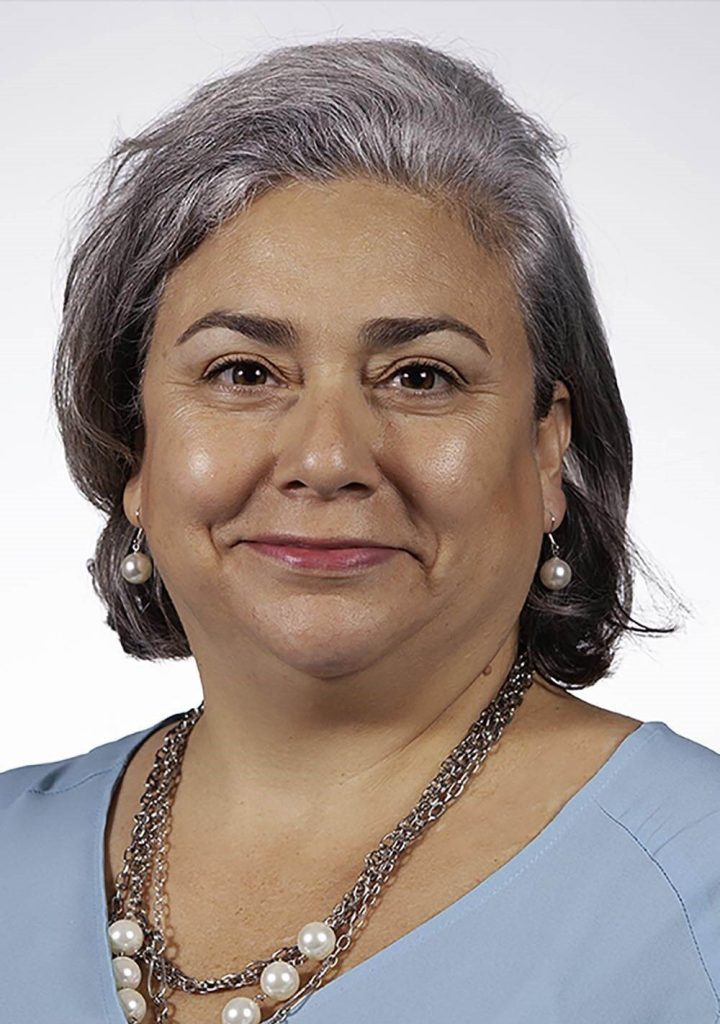 Carmina Mortillaro has more than 25 years of museum experience. As the Collections Specialist for Space Center Houston, she writes and develops content to tell the story of human space exploration.
Mortillaro researches and implements museum industry best practices in support of creating innovative, authentic learning experiences for people of all ages. She works closely with NASA Johnson Space Center engineers, scientists, historians, administrators, artists, and other space exploration experts. Mortillaro holds a Master of Arts degree in anthropology with a concentration in museum studies and a Bachelor of Arts degree in art history from The George Washington University, Washington D.C.
David Graziosi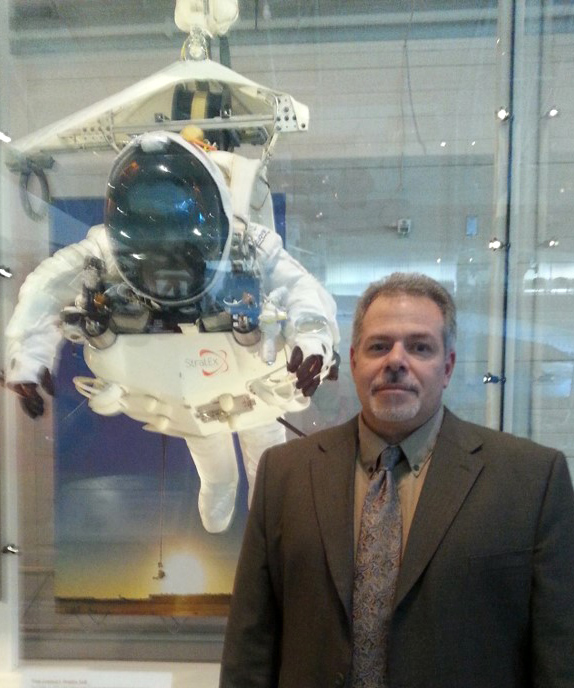 David Graziosi is an ILC Dover Fellow located at their Houston operation. He holds a Bachelor of Science degree in aerospace engineering and minor in mathematics from Embry Riddle Aeronautical University. He has more than 30 years of experience in the development of spacesuits and spacesuit components.
Graziosi holds three U.S. patents that include spacesuit technology and inflatable wing structures. He has authored more than 20 peer reviewed technical papers on spacesuit development. Graziosi has also received the NASA Silver Snoopy Award, numerous NASA Group Achievement awards and was a 2007 NASA Space Flight Achievement Honoree and NASA Stellar Award finalist.