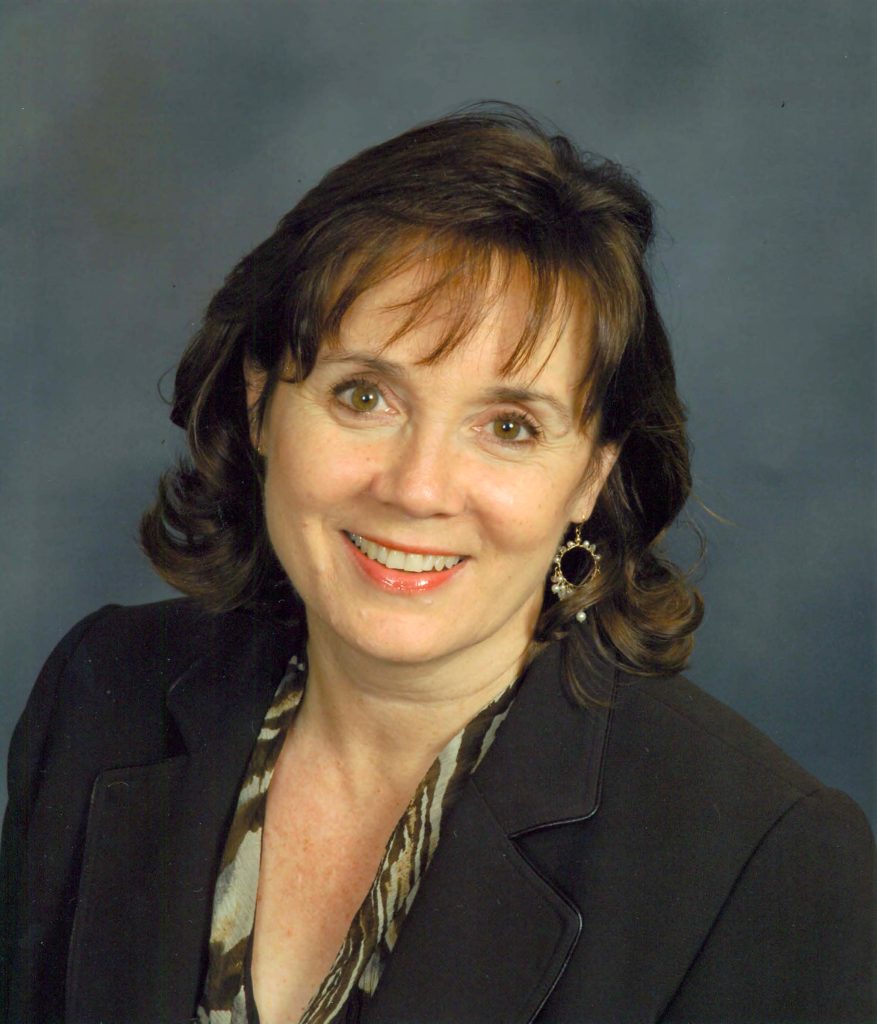 In August 2009, an article in Texas Highways magazine caught my attention. The article, "Fly Me to the Moon," described the Level 9 Tour and its hours-long behind-the-scenes look at the work of NASA Johnson Space Center — and I was hooked. I've been an avid space nerd since well before I bought my first paperback book of sci-fi stories when I was in the 8th grade (I still have that little book).
The Level 9 Tour, now called the NASA VIP Tour, begins and ends at Space Center Houston. So, when I went to my Level 9 experience and I stepped inside Space Center Houston for the first time, I knew I was home.
I visited so many times that it finally became much more cost-effective to simply become a member! By then I'd also decided that Space Center Houston was going to be the one place where I'd invest most of my museum-going time and energy. Being a member allows me to take advantage of an impressive range of experiences, from special briefings to space-related movies to constantly changing exhibits and more. Being a member also makes it so convenient to visit anytime.
I upgraded my membership to take advantage of the Discovery Briefings series and the Association of Science and Technology Centers (ASTC) Passport program. It's hard to choose a favorite member benefit between those two, but I guess ASTC Passport wins out because it has allowed me to visit many science centers across the country and broaden my horizons.
I've participated in many member events over the years. My experience at these events has been uniformly positive. The staff is welcoming and well-informed, the programs run on time and I've been able to hear stories from all kinds of people who are involved in space exploration, including astronauts and flight directors. Every single event reinforces my belief that Space Center Houston is an outstanding institution.
Space exploration has given us technologies that could – and eventually will – benefit everyone on the planet. It has influenced art, literature, movies, travel, and many other fields. Space exploration has caused us to look more carefully at our little planet and renew our commitment to take care of it. My membership is therefore one small contribution I can make for the future of the human race.
I've learned that space exploration involves all of us and needs all of us, whether our talents are in photography or writing, engineering or manufacturing, food science or finance, or almost any other field. There's a place in space for everybody.