Space Center Houston aspires to inspire the world through space exploration. Sharon Carter proves that inspiration can strike at any time.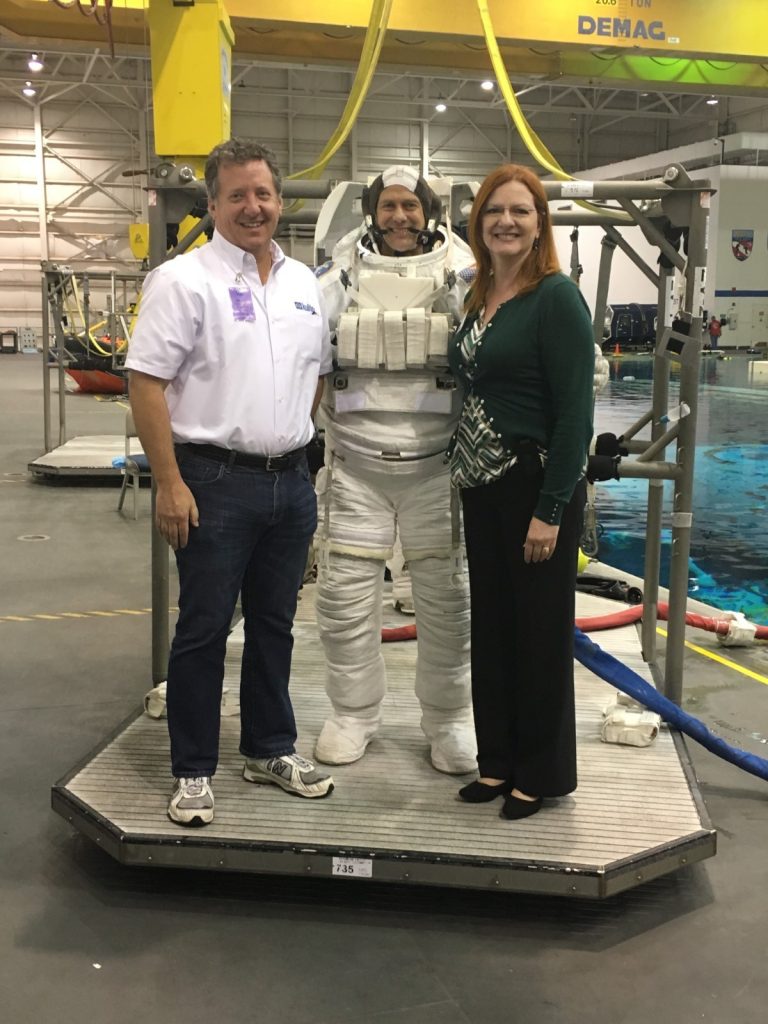 Carter first visited Space Center Houston during a company celebration held there in 2013. During her visit, she became enamored with the multitude of artifacts on display; one of these caught her attention more than the others.
"One, in particular, was Judith Resnik's [space] suit. I was a senior electrical engineering student when she was killed on-board the space shuttle Challenger. She was a female electrical engineer like I would become and because of this, her loss really hit me hard. When my daughter attended Carnegie Mellon University in Pennsylvania, her dorm was Resnik hall. I remember taking a picture of the suit and sending it to my daughter."
This coincidence fostered her passion for space learning and education, which led to Carter soon becoming a member with Space Center Houston.
Carter reflects fondly upon the decision to become a member stating, "The main reason to be a member is to support what Space Center Houston does for the community. Space Center Houston inspires children of all ages to love [science, technology, engineering, and math] STEM regardless of whether they can pay."
Carter enjoys many benefits that her membership provides including being able to bring friends and family at no cost to visit Space Center Houston. She also acknowledges that it is a luxury that members don't have to make reservations or purchase tickets, so little planning is required.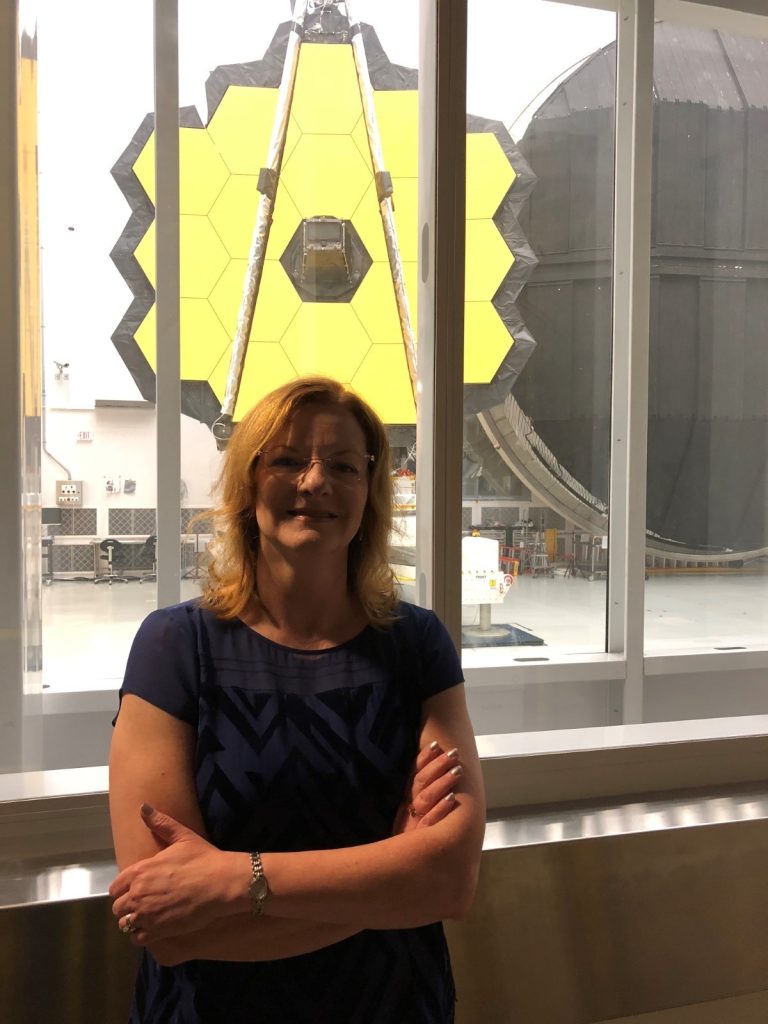 The ease of planning with her membership allows Carter better access to her favorite experiences, Rocket Park and Apollo Mission Control Center. Visiting Space Center Houston is one of her favorite weekend excursions since she can take her guests on these one-of-a-kind tours without having to wait thanks to pre-visit reservations for members.
Carter says, "The 747-shuttle carrier really had an impact. I brought my dad, who was born in Canada, with me to see it. When he saw that the arm inside the shuttle had a Canadian emblem, he got very excited. I took a picture of him in front of it, and it became his Facebook profile picture."
Carter continues to embrace the learning opportunities that are provided to her on each trip to Space Center Houston and looks forward to her next visit to learn more about the plans to take humans to the moon, Mars and beyond!
Members, share your favorite Space Center Houston experience with us. Email us at membership@spacecenter.org or call +1 281-244-2100 to share your member story.