Oct. 30 & 31
10 a.m. - 5 p.m.
Included in general admission
GET TICKETS
Launch your Halloween with a boo-m at our first ever Galaxy Frights experience Oct. 30 and 31. These spectacularly spooky (but not scary) space experiences will be socially distanced for guest and crew member safety. Learn more in our Know Before You Go Guide.
Our creepy cosmic activities include:
Join the costume parades at 12:30 p.m. and 2:30 p.m. around our new SpaceX Falcon 9 rocket.*
Watch the premiere of our new "Facing Fear" space film with NASA astronauts, engineers and flight controllers sharing how they confront and overcome some of the scariest aspects of space exploration in Mission Briefing Center.
Explore ghostly nebulas, invisible matter and black holes in a virtual presentation from Dr. Jennifer Wiseman, Hubble Space Telescope Senior Project Scientist at NASA Goddard Space Flight Center at noon both days in Space Center Theater.
Hear from NASA astronauts Mike Foreman on Oct. 30 and Bill McArthur on Oct. 31.
See Spidernaut, NASA's spider-like robot prototype.
Visit multiple candy stations for socially distanced and safe trick or treating.
Become a mad scientist in four family-friendly Pop-up Science Labs with gross and weird space science activities, as well as a Galaxy Frights Fright Plan that kids can have stamped at each activity.
Take a photo at our Commander Quest selfie station and massive inflatable full Moon in Astronaut Gallery.
Enjoy Halloween music and lights in Independence Plaza.
Participate in the I spy scavenger hunt in our free mobile app.
Note: Activities subject to change.
*Costume masks are not permitted. Costumes must be family friendly.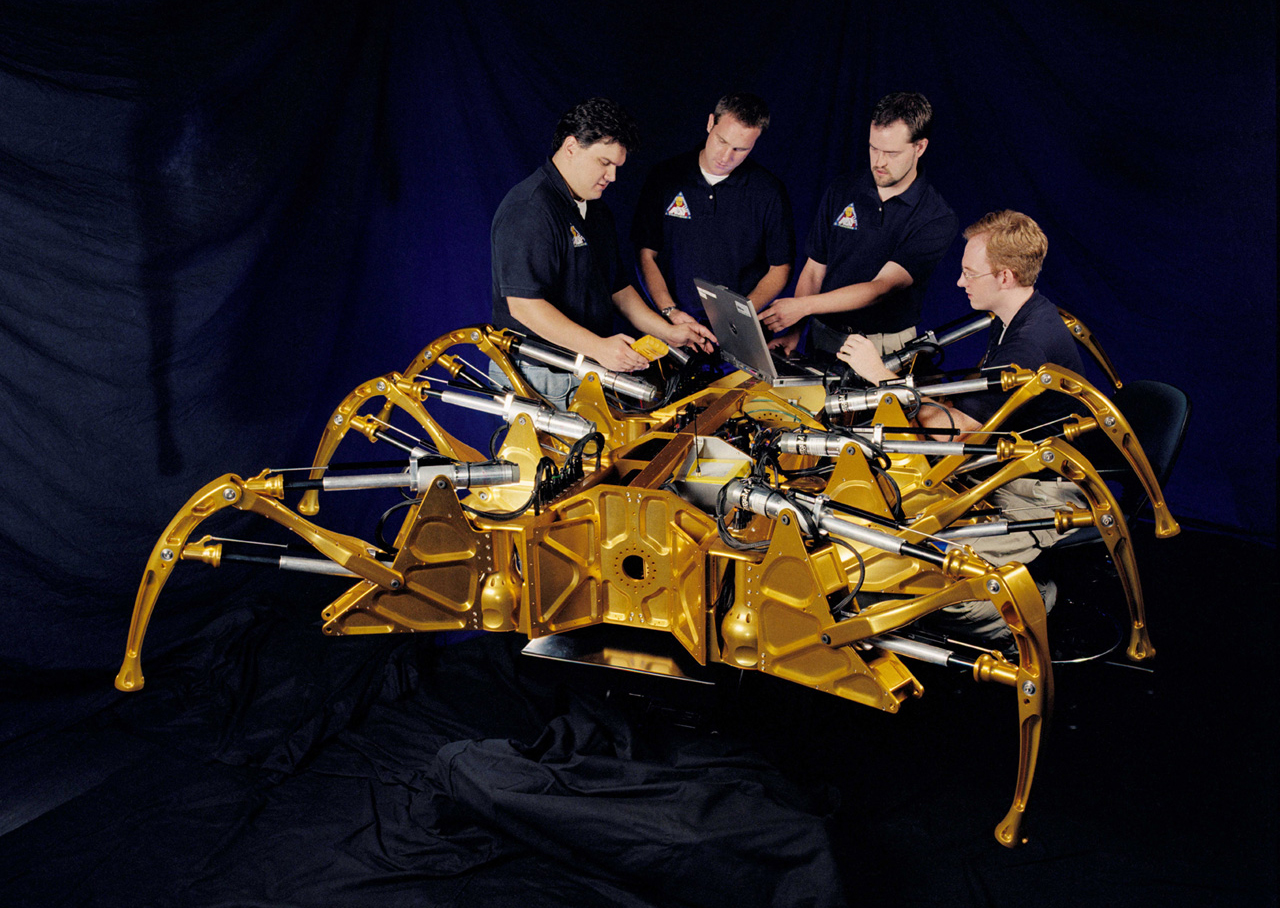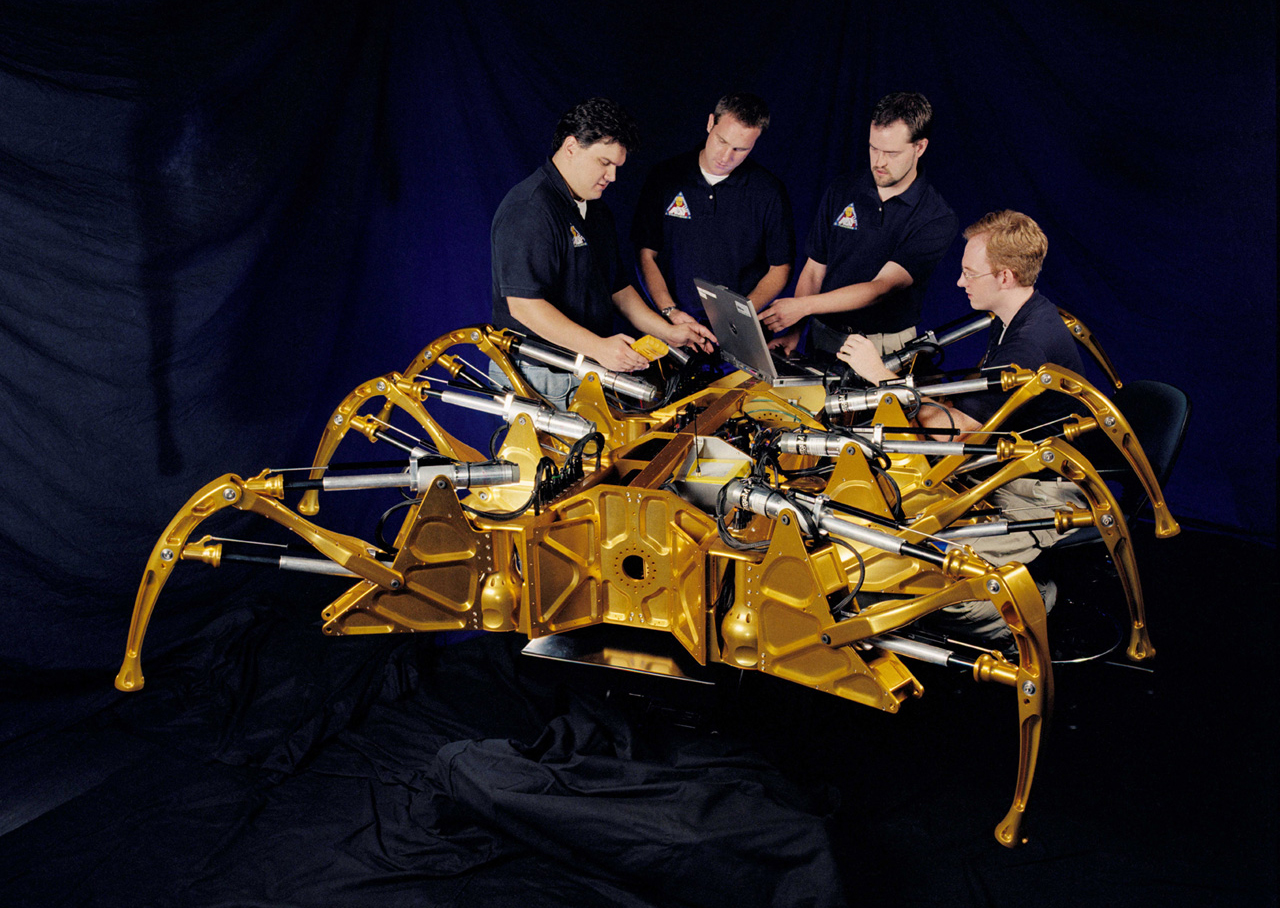 Get to know spidernaut
What has eight legs and crawls on web-like trusses? A spider fit for space. When NASA needed a new versatile robot to tackle some of the more difficult challenges of future deep space travel, Spidernaut seemed like it would be the perfect fit. Learn more about the robotic prototype.
Meet Spidernaut
Galaxy Frights daily Schedule
| | |
| --- | --- |
| 10:30 a.m. | Commander Quest appearance |
| 11 a.m. | Astronaut public presentation |
| 12 p.m. | Facing Fear & special guest speaker Dr. Wiseman |
| 12:30 p.m. | Costume parade & Commander Quest appearance |
| 1:20 p.m. | Astronaut public presentation |
| 2 p.m. | Facing Fear |
| 2:30 p.m. | Costume parade & Commander Quest appearance |
| 4 p.m. | Facing Fear |
Schedule subject to change