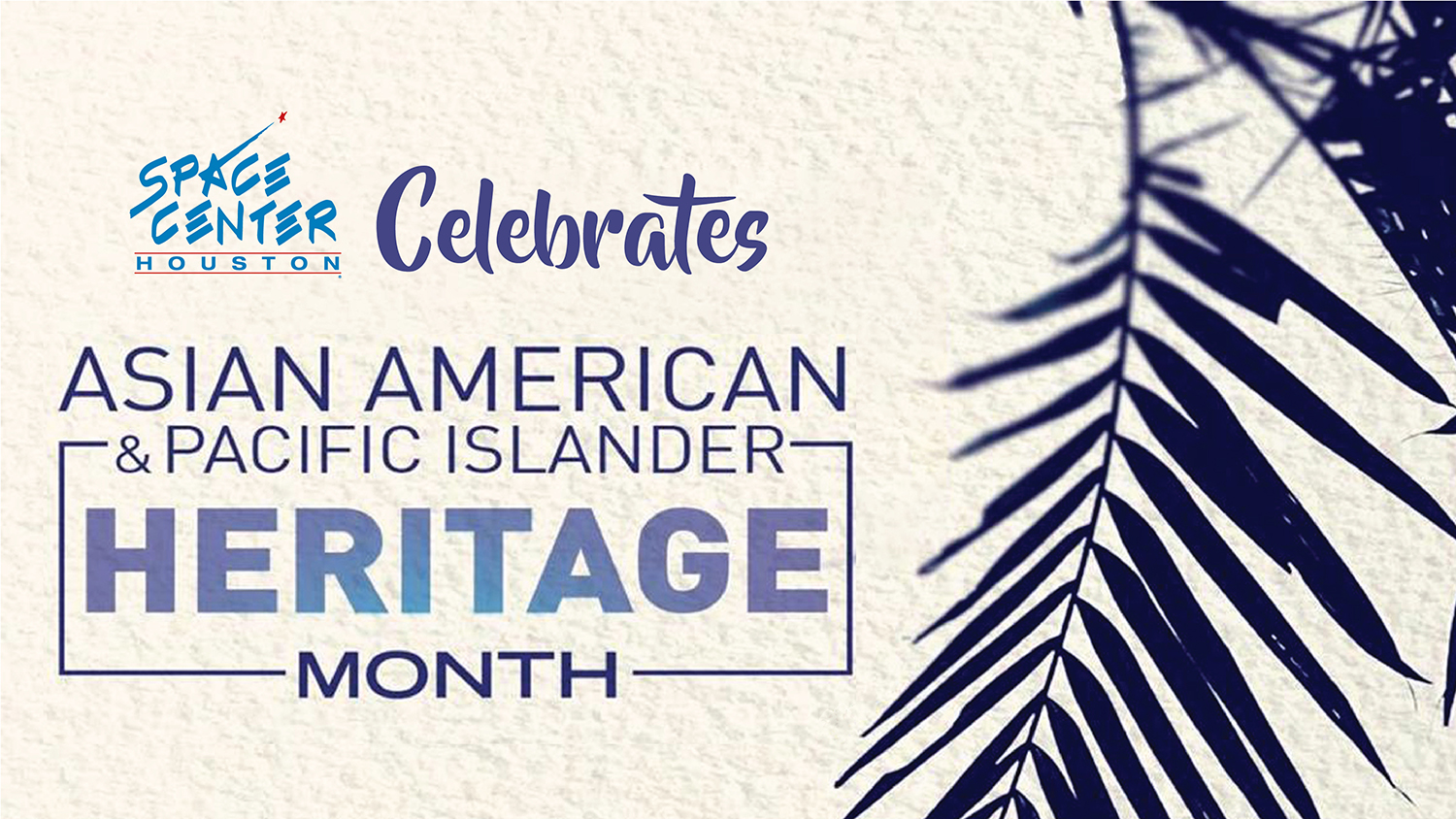 This Asian American and Pacific Islander Heritage Month, we are going on a journey through the decades to celebrate the significant contributions Asian American and Pacific Islander astronauts have made to the space program by highlighting these trailblazers.
1. Ellison Onizuka was the first Asian American to fly in space. He was a member of NASA's Astronaut Class of 1978, also known as the Thirty-Five New Guys, the first astronaut class in nearly a decade and also the first to include women, Hispanics and Asian and African Americans. Before becoming an astronaut, Colonel Onizuka had a distinguished career with the United States Air Force, where he served as a flight test engineer and as a test pilot. After joining NASA and completing astronaut training, Onizuka's first space mission was aboard Space Shuttle Discovery on mission STS-51-C in 1985. On Jan. 28, 1986, Onizuka lost his life when Space Shuttle Challenger exploded 73 seconds after launch.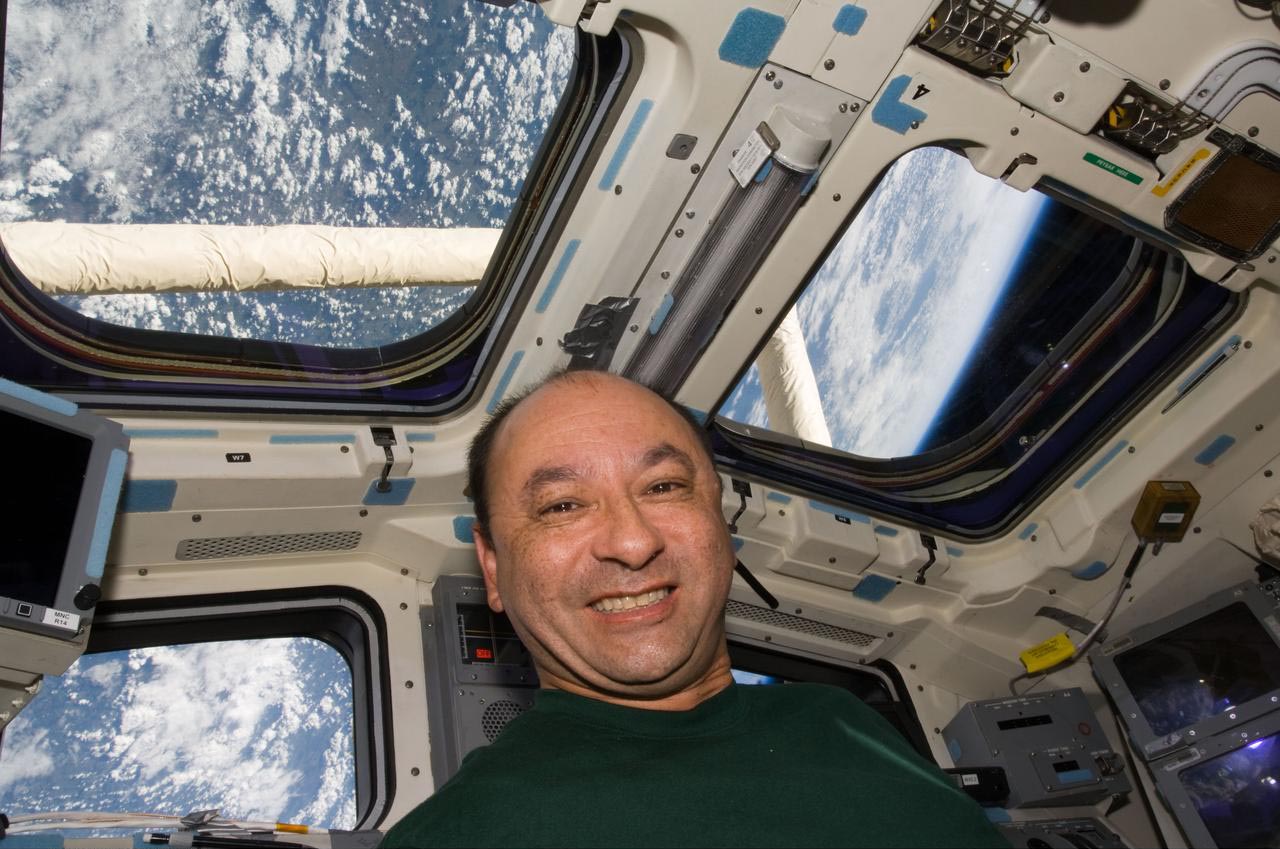 2. Mark Polansky was the first person of Korean ancestry in space. A veteran of three space flight, Polansky has logged more than 993 hours in space. He was the pilot on STS-98 and the mission commander on STS-116 and STS-127. Learn more about Polansky's space flight career in our astronaut feature and come see Polansky at Space Center Houston this summer.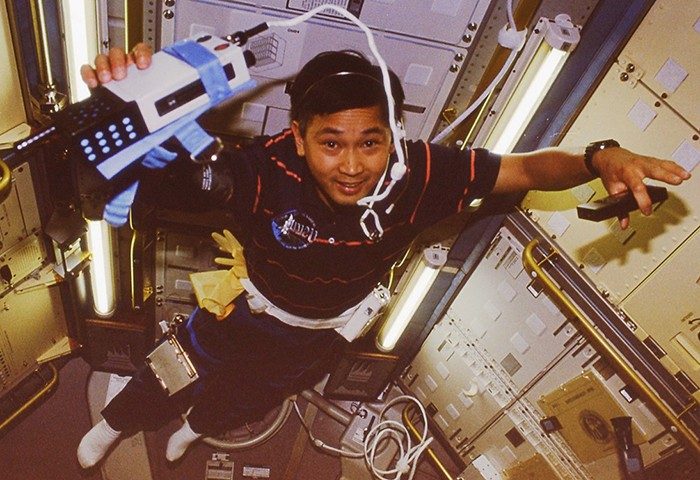 3. Eugene H. Trinh is a Vietnamese American biochemist who flew aboard NASA Space Shuttle mission STS-50 as a payload specialist, becoming the first Vietnamese American astronaut in space and the second Vietnamese astronaut in space. Dr. Trinh's research activities included development of high intensity acoustic levitation devices and experimental instrumentation and measurement techniques for fluid dynamics experiments as well as development of shuttle flight experiments, and participation in both Spacelab flight mission support activities as well as flight crew training.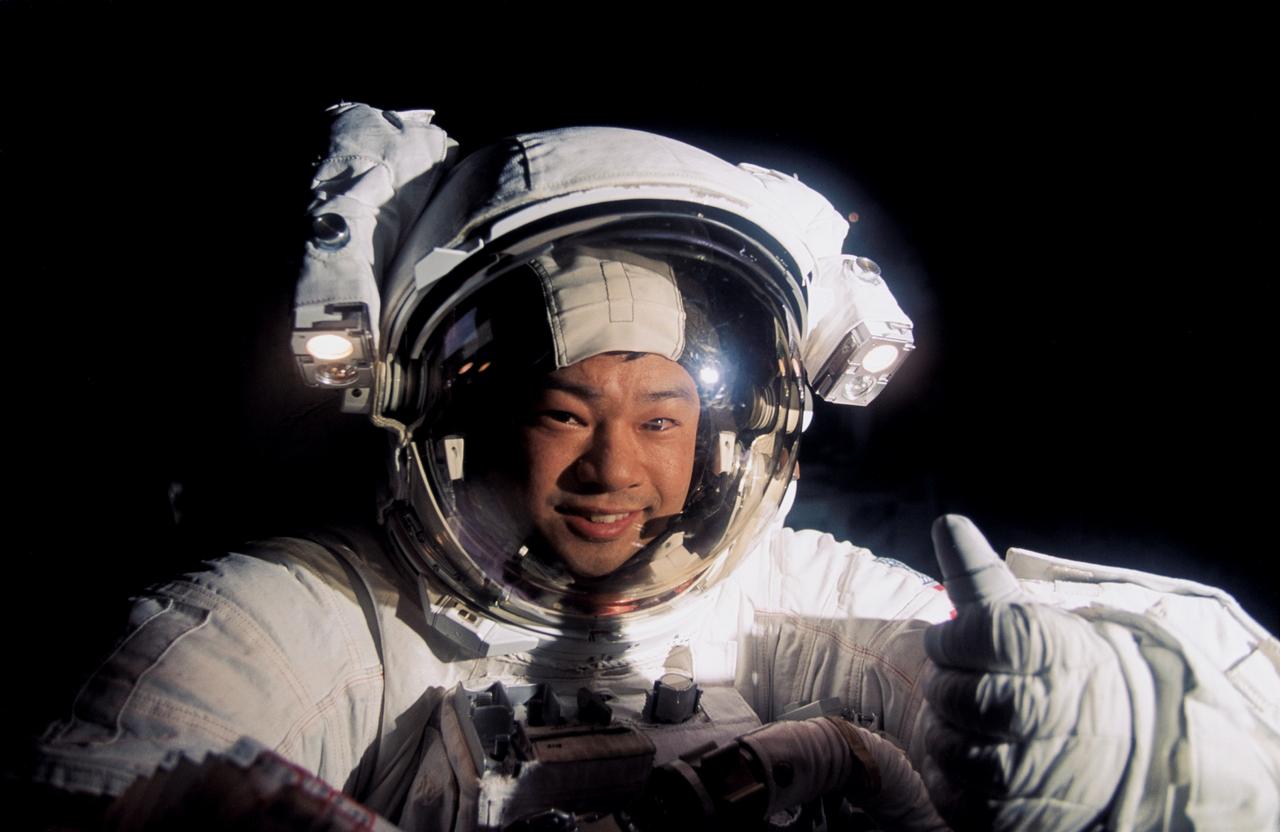 4. During STS-72, Leroy Chiao became the first Asian-American and ethnic Chinese person to perform a spacewalk. Dr. Chiao is a veteran of four spaceflights (STS-65 July 8-23, 1994, STS-72 Jan. 11-20, 1996, STS-92 Oct. 11-24, 2000, International Space Station Expedition 10 Oct. 13 to April 24, 2005). His aviator call sign is "Shandong" to honor the coastal province in eastern China where is parents were born. Learn more about Chiao's mission experiences in our astronaut feature and come see Chiao at Space Center Houston this fall.

5. The honor of being the first Asian-American to fly to International Space Station (ISS) belongs to astronaut Edward T. "Ed" Lu. Already a veteran of STS-84, the sixth Shuttle docking mission to the Russian space station Mir, Lu served as a Mission Specialist on STS-106. He and his six crewmates launched on Sep. 8, 2000, with the primary goal of preparing ISS for its first occupants. Lu and crewmate Yuri I. Malenchenko conducted a six-hour Extra-Vehicular Activity (EVA) or spacewalk. In tribute to his home state of Hawaii, Lu enjoyed wearing colorful Aloha shirts and used a pair of Hawaiian musical instruments called pu'ili sticks for an educational demonstration. Aware of his penchant for the colorful Hawaiian shirts, personnel in Mission Control all wore them to remotely celebrate Lu's 40th birthday.