It's Friday and you know what that means…we're highlighting another awesome astronaut!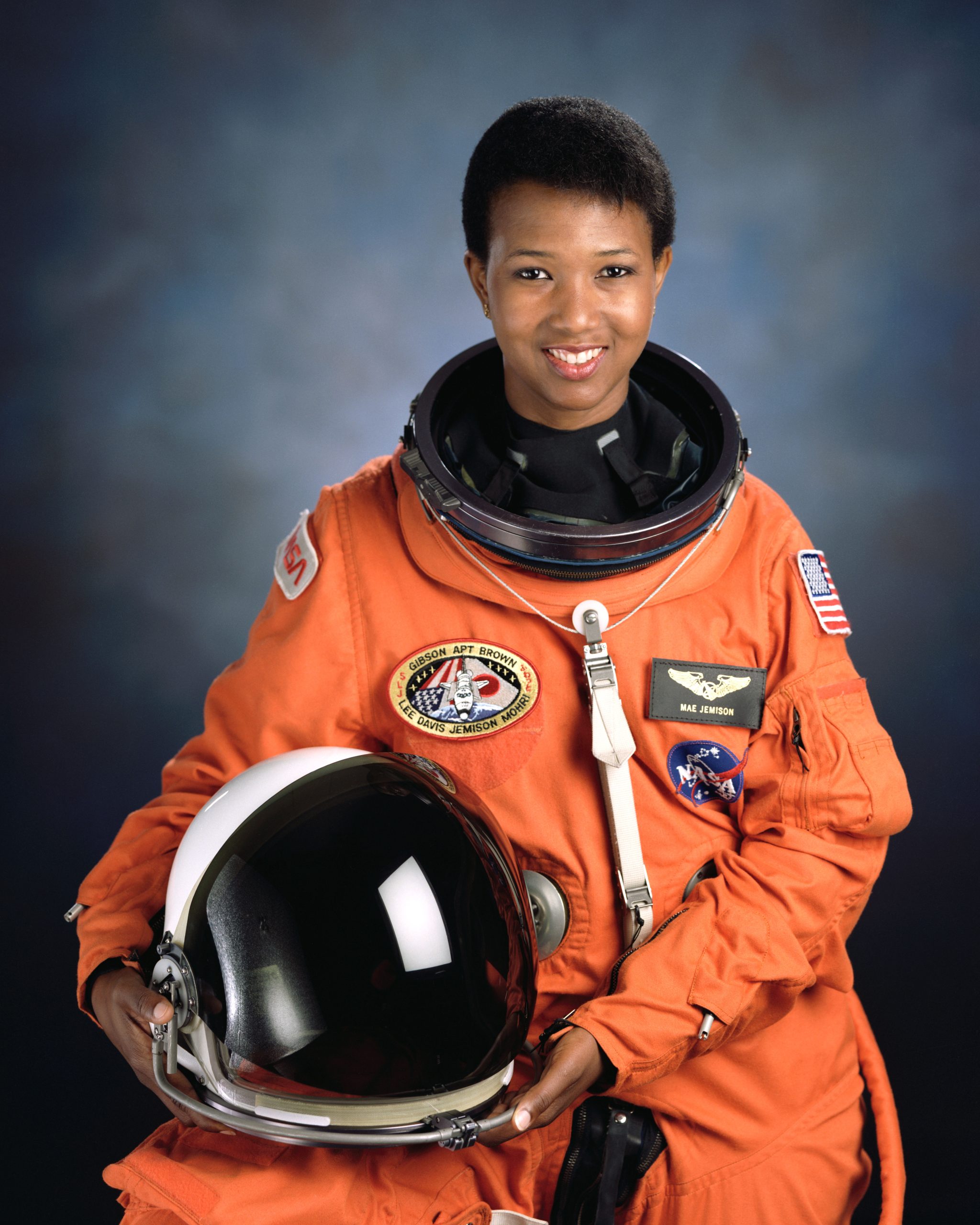 This week, the spotlight is on retired NASA astronaut Mae Jemison, the first African-American woman to be selected as an astronaut and fly into space.
On September 12, 1992, Jemison launched into orbit aboard the shuttle orbiter Endeavour for mission STS-47 (Spacelab-J). As a science mission specialist, it was her job to oversee the 44 life science and materials processing experiments that were conducted while in orbit.
Jemison's only voyage into space lasted eight days, where she logged nearly 200 hours off Earth. It was a cooperative mission between Japan and the United States, and it demonstrated the growing diversity among NASA astronauts.
Although Jemison only flew one mission, she had an impressive spaceflight career and is regarded as a pioneer for women of color in both the STEM and aerospace fields.
Read on to learn more about the woman who blazed her own trail as a NASA astronaut.
1. She had a fear of heights
It might be hard to believe that an astronaut can be afraid of heights, but Jemison was.
Her fear never held her back from realizing her dream to travel into space. In fact, Jemison has acknowledged that fear doesn't always have to be a weakness. She has spoken against this stigma before saying to Fast Company in 2015, that, "it's a weakness only if it keeps you from doing stuff."
Even though Jemison was afraid of heights, once she was selected into the training program, she replaced her fear with the drive to push through and complete her training.
She credits balance to helping her get over her fear. Jemison maintains that people should always work on optimizing themselves, despite the fears they have.
2. Before she was an astronaut, she was a dancer and a doctor.
To call Mae Jemison well-rounded would be an understatement. Whatever Jemison put her mind to, she excelled at.
At an early age, Jemison faced a difficult decision. She had to choose a career and it came down to medicine or one of her greatest passions, dance. The choice wasn't easy for the accomplished dancer.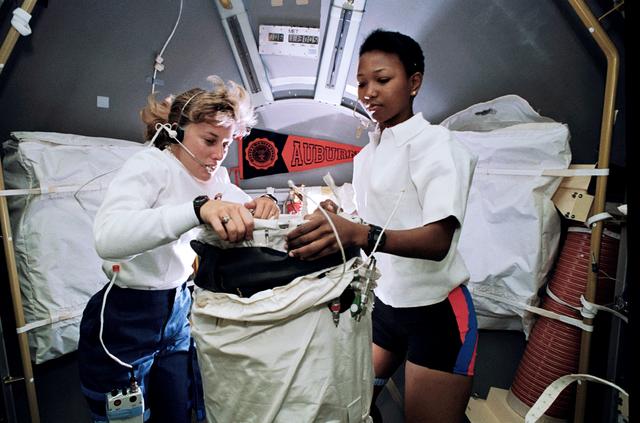 It was the guidance given by her mother that finally swayed Jemison to become a doctor. According to the Department of Energy, her mother had advised, "You can always dance if you're a doctor, but can't doctor if you're a dancer."
Jemison took her mother's advice and pursued a career in medicine.
She double majored in chemical engineering and African and Afro-American Studies at Stanford, beginning her course of study at just 16 years old.
In 1981, she received her doctorate degree in medicine from Cornell University Medical College, later establishing a general practice. Jemison then devoted two and a half years to the Peace Corps as a medical officer for Sierra Leone and Liberia, where she also conducted medical research.
It was her background in medical science that helped Dr. Jemison aboard her STS-47 flight as science mission specialist, where she participated in numerous experiments on weightlessness and motion sickness, including serving as co-investigator on a bone cell research experiment while in orbit.
3. She appeared on an episode of Star Trek: The Next Generation
Dance wasn't Jemison's only passion growing up, she also enjoyed theater and acting in school productions. So, when the opportunity came to act in her one of her favorite shows, she didn't pass it up.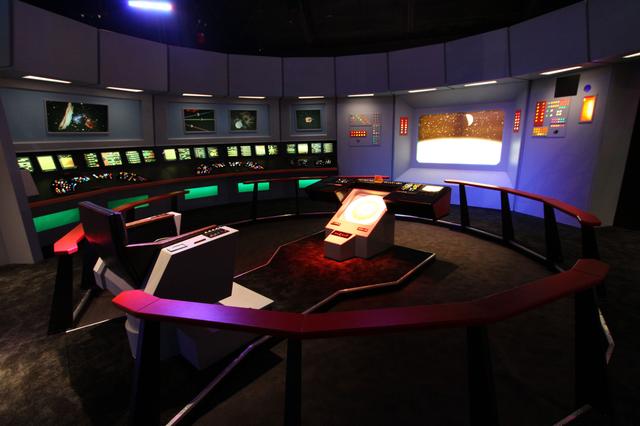 From an early age, Jemison was always fascinated with space travel. She was a voracious reader and gobbled up stories of space. But it was Star Trek that forever changed Jemison's life.
Jemison recalls being inspired by Lt. Uhura herself, Nichelle Nichols, as a kid. Nichols'  prominent role in the cast of Star Trek: The Original Series ultimately convinced Jemison that she could travel into space one day.
When Jemison was offered the chance to act on the show after the STS-47 mission, she jumped at the opportunity. She appeared as Lt. Palmer in the 24th episode of Star Trek: The Next Generation's Season 6, titled "Second Chances."
Jemison likes to use her Star Trek appearance to make connections between science and the arts.
In a 2016 interview with Space online, Jemison expressed a need to make information more "understandable and digestible" for people everywhere. She believes that sci-fi shows and literature are also important tools, "for education, inclusion, and innovation."
Watch Dr. Mae Jemison on the set of Star Trek below and hear what she had to say about integrating science and the arts as a tool for inspiring future generations of scientists and space travelers.
Jemison left NASA in 1993. Since then, Jemison has taught at Dartmouth College and has lectured at her alma mater, Cornell University. She went on to start her own non-profit organization, the Dorothy Jemison Foundation for Excellence (DJF), a STEM organization that brings science and technology to students and classrooms around the world. In 1994, Jemison established The Earth We Share™ (TEWS), an international science camp for middle and high school students, born out of her love of science.

She has also taken over the 100-Year Starship program established by the Defense Advanced Research Projects Agency (DARPA), which seeks to make human space travel beyond our solar system a reality within the next century. To learn more about former NASA astronaut Mae Jemison, click here.