Last year, NASA named the first Artemis astronauts. The mission to return to the Moon begins with the first Artemis flight scheduled to launch later this year. We are featuring each of the Artemis astronauts to help you get to know these pioneering explorers. This week meet Warren "Woody" Hoburg.
This engineer, commercial pilot, and avid rock climber just got a new title – NASA Artemis astronaut.
Hoburg was selected to be a NASA astronaut candidate back in 2017. Just a few years later, he became one of 18 astronauts selected for the Artemis program. He is currently awaiting flight assignment for his first spaceflight mission.
Learn more about Hoburg with these three fast facts: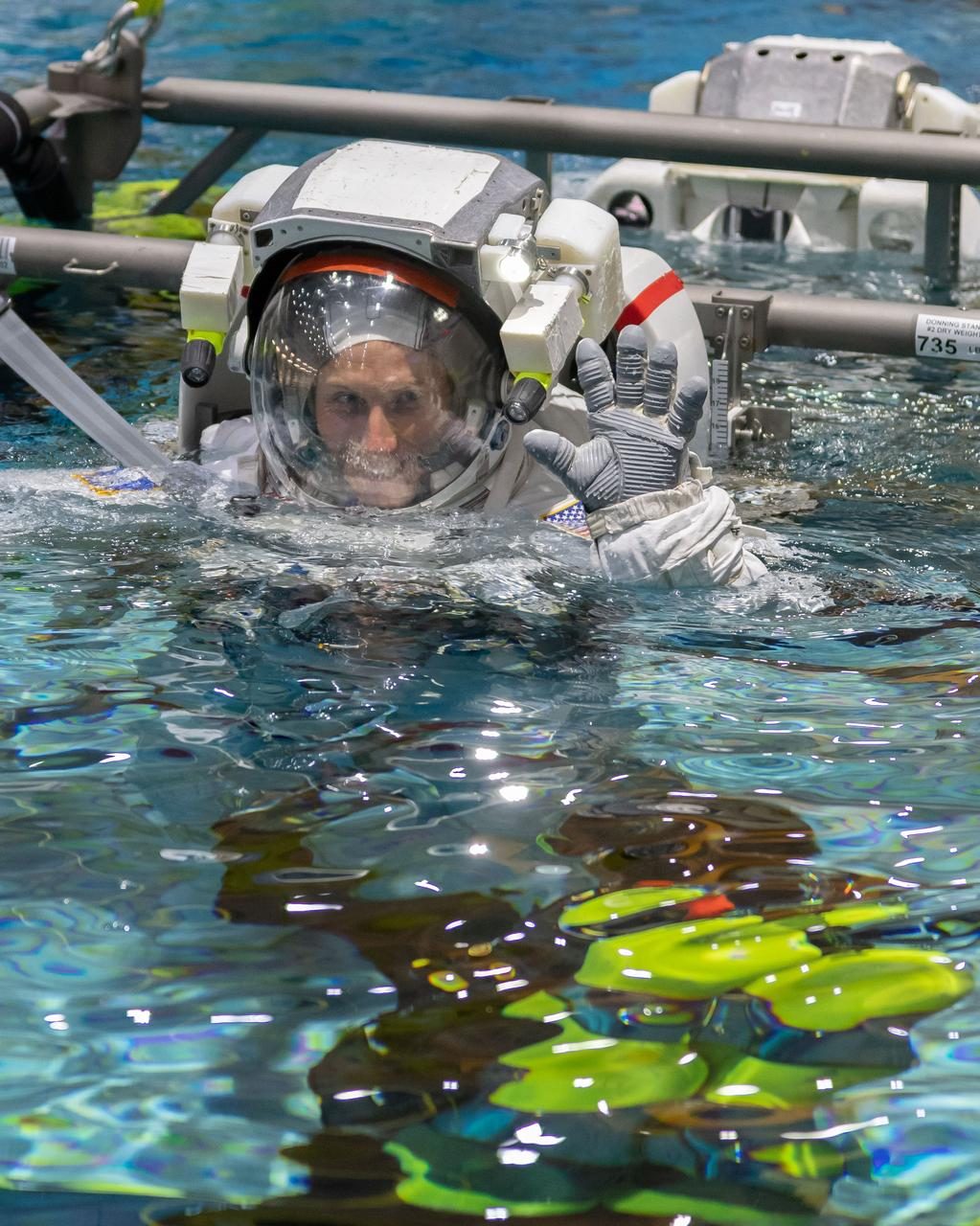 1. Hoburg was leading an MIT research group at the time of his selection.
Hoburg was teaching undergraduate courses as an assistant professor of Aeronautics and Astronautics at the Massachusetts Institute of Technology (MIT) when he was selected to be a NASA astronaut. According to his NASA bio, he researched engineering system design, with his group creating and maintaining GPkit, an open-source software tool for geometric programming.
Fun fact: Hoburg was one of three MIT alumni in NASA's 2017 astronaut class.
2. He worked in search and rescue at Yosemite.
The ability to adapt and overcome challenges is an extremely important part of the job for astronauts. Hoburg knows firsthand what that's like even though he hasn't yet gone to space.
Hoburg served as a member of Yosemite Search and Rescue during the summers of 2010-2013. He called it, "one of the best decisions" of his life.
"One of my favorite parts of the job was getting thrown into situations where I wasn't quite sure what to do," Hoburg told NASA in 2020 (see clip above). "The confidence I gained from that was that I can deal with the unexpected and adapt and overcome," he added.
According to his bio, Hoburg also worked with the Bay Area Mountain Rescue Unit as an Operations Leader.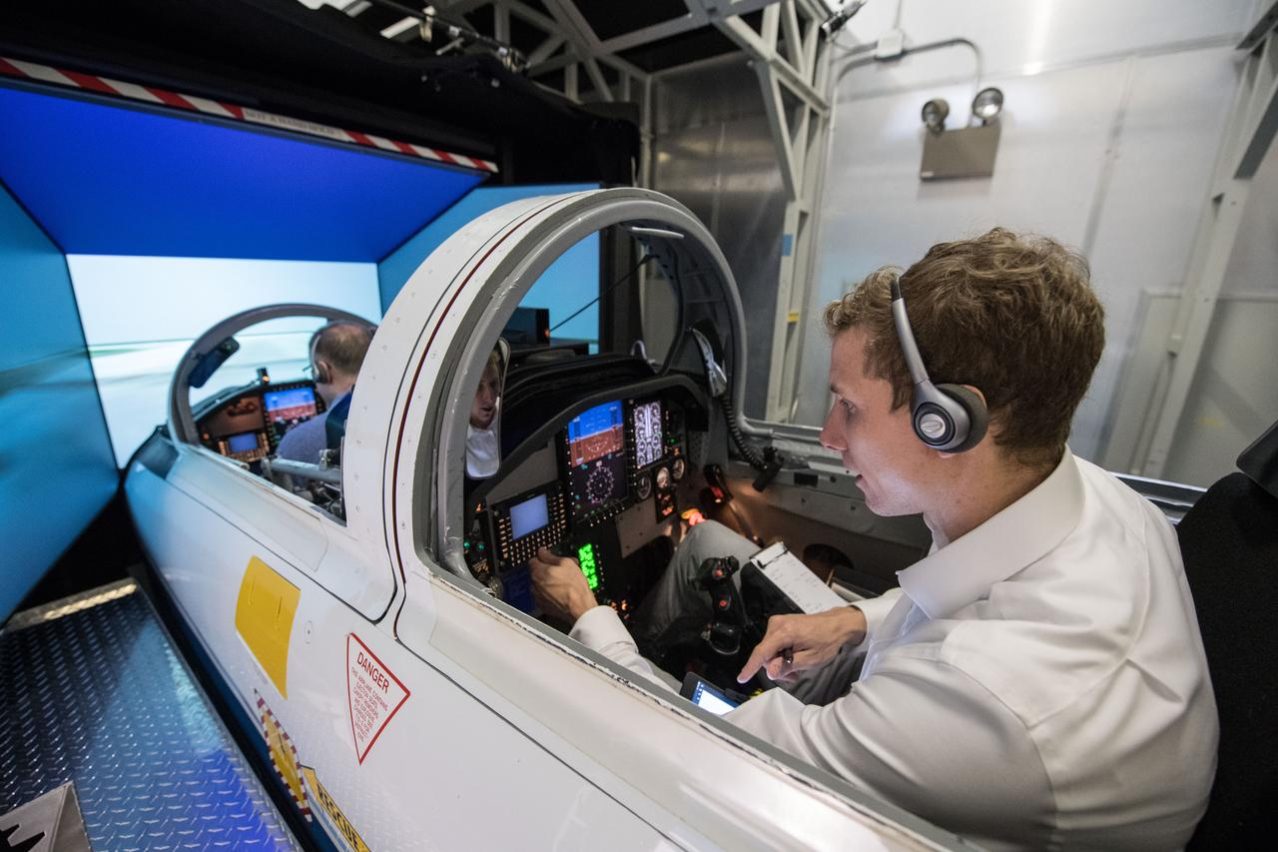 3. He didn't think he was "experienced enough" to be a NASA astronaut.
Despite his extensive experience and education, Hoburg believed he wasn't "experienced enough" to become a NASA astronaut. In the NASA clip above, he shared about his doubts.
"I actually thought that I was not experienced enough…didn't have the credentials I needed to actually become an astronaut," Hoburg told NASA.
"I feel really lucky to be here now where I have an opportunity to do operational things but also solve really hard technical problems," Hoburg said. "When we go do hard things and challenge ourselves in that way, we will learn new things that will benefit us."