Earth is our only home, and the health of this planet is vital to humankind.
Since the 20th century, Earth's temperature has been warming unprecedentedly, and human activity is the principal cause. Collectively we can improve our situation and save our home.
Learn what you can do to help! Tune in Thursday, May 27th for the YouTube Premiere of "NASA's Climate Change Initiatives," presented by UTMB Health.
Panelists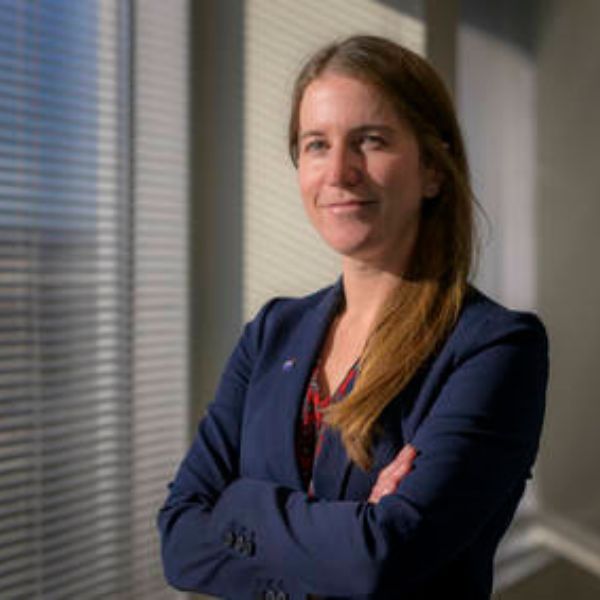 Kate Calvin, Ph.D.
Chief Scientist and Senior Climate Advisor, NASA
Dr. Katherine Calvin was appointed as NASA's Chief Scientist and Senior Climate Advisor to Administrator Bill Nelson on Jan. 10, 2022.
As chief scientist, Calvin advises agency leadership on the agency's science programs and science-related strategic planning and investments. As senior climate advisor, she provides insights and recommendations for the agency's climate-related science, technology, and infrastructure programs.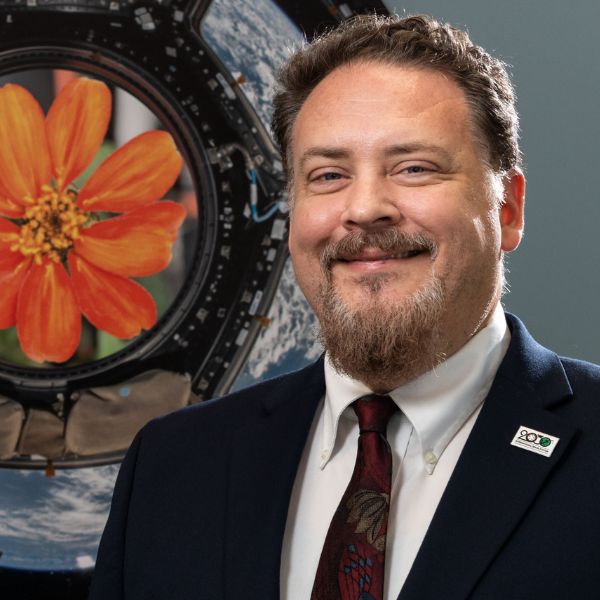 Kirt Costello, Ph.D.
Chief Scientist, ISS Program, NASA
Biography
Kirt Costello, Ph.D. is the ISS Program Chief Scientist. He ensures science leadership at the highest level within the ISS Program Office, representing all research and researchers aboard the International Space Station. Dr. Costello provides independent scientific advice to the ISS Program regarding NASA research, ISS National Laboratory research, international research collaboration, and scientific communications.