How did it feel to experience the magnitude of the space race from the inside? What is it like to be the child of an Apollo astronaut?
Check out this photo gallery with some of the children of Apollo-era astronauts and flight controllers.
Jeff and Barbara Lovell are the children of Jim Lovell. Jim Lovell was command module pilot on the Apollo 8 mission and was commander of the Apollo 13 mission.
Amy Bean is the daughter of Alan Bean. Alan Bean, the fourth person to walk on the Moon, served as the Lunar Module pilot on the Apollo 12 mission.
Tracy Cernan Woolie is the daughter of Gene Cernan. Gene Cernan, the eleventh person (and most recent) to walk on the Moon, served as lunar module pilot on the Apollo 10 mission and commander of the Apollo 17 mission.
Gwen Griffin is the daughter of Gerry Griffin. Gerry Griffin was an Apollo flight director and later served as NASA Johnson Space Center Director.
Photo gallery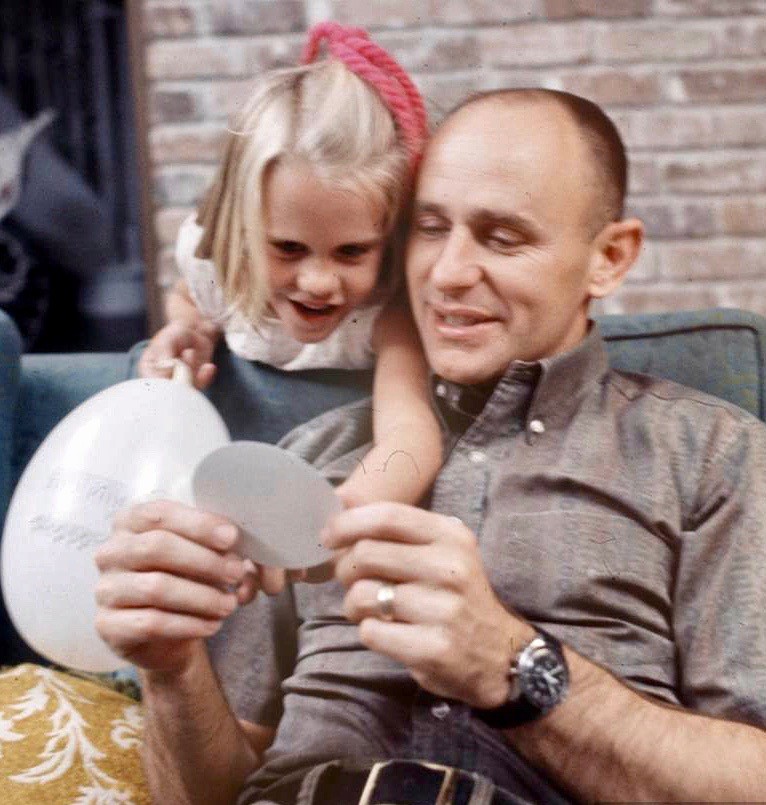 [envira-gallery id="26985″]