Space Center Houston's Moon 2 Mars Festival, presented by Wellby Financial, returns for its second year this spring break, Saturday, March 11 through Sunday, March 19, 2023!
This festival celebrates NASA's Artemis program that will land the first woman and first person of color on the Moon. It's filled with family-friendly fun, featuring futuristic space tech and live music from renowned artists including headliner and Grammy Award winner Rick Springfield on Saturday, March 18.
This time around, we've added even more innovative experiences that bring you and your crew closer than ever to space—including a flavor-fueled menu of festival-exclusive dishes created by our partners at Wolfgang Puck Catering.
In addition to the limited-edition Moon 2 Mars Festival menu, our permanent food offerings at The Food Lab, The Market, and our on-site coffee shop Grounds Control will be open during the festival with options available for a variety of dietary needs.
Are you ready for your #FestivalFoodie moment, Moon 2 Mars edition? Here's a sneak peek of what you'll find at the festival.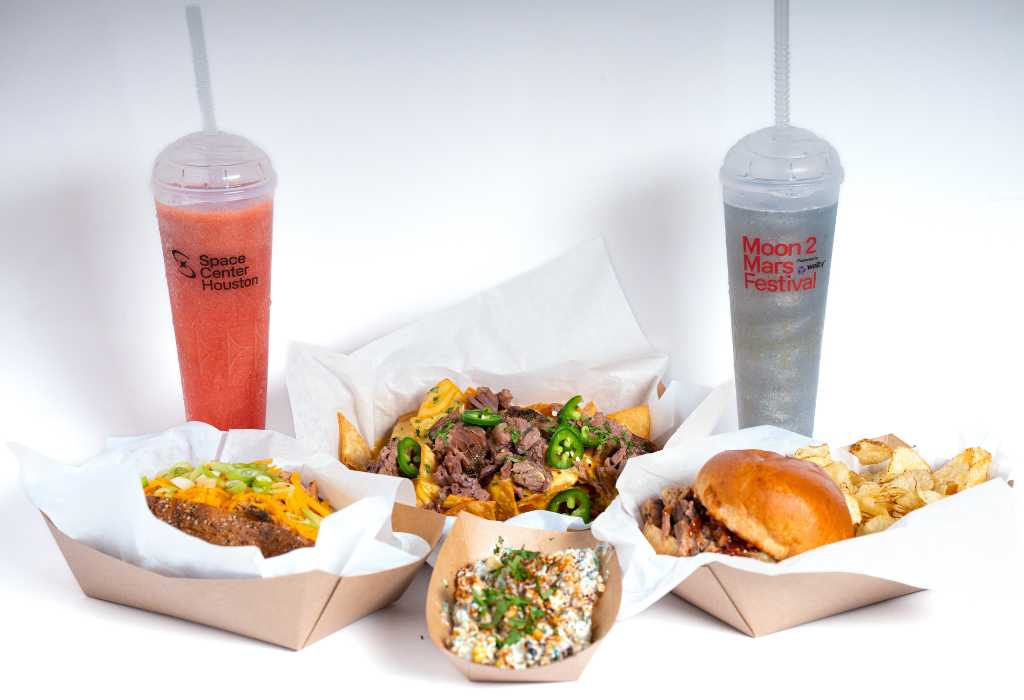 Our aspirations reach the stars and so do our appetites. Whether you're a smoked brisket connoisseur or it's your first time taking on this mission, this traditional Texas dish is sure to be a favorite. Get it in a sandwich, on a baked potato, or loaded onto Supernova Nachos.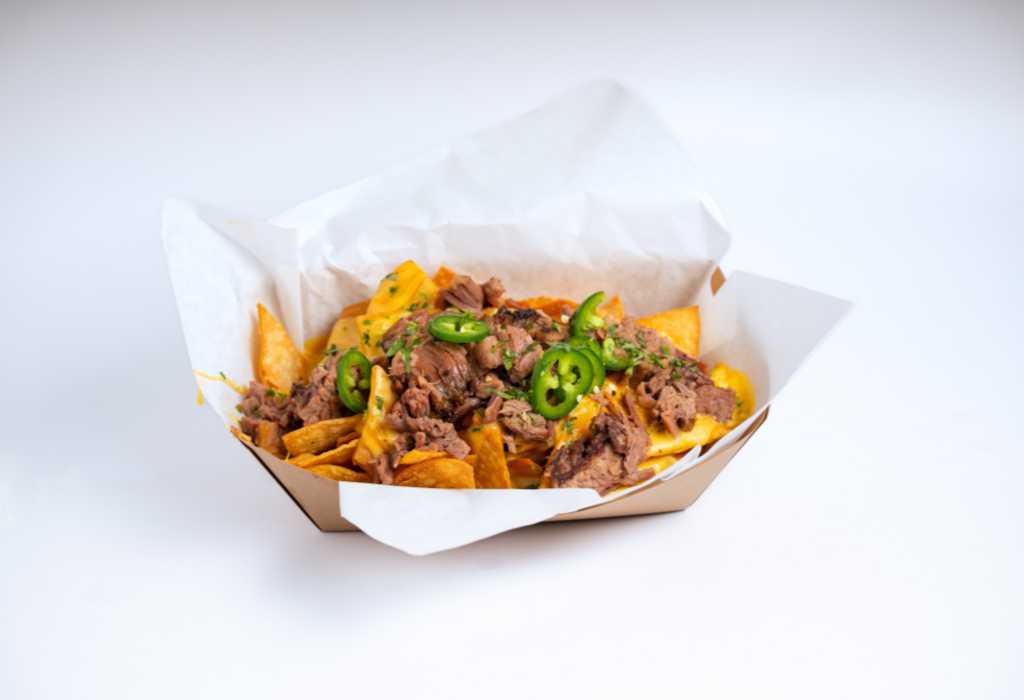 All that glitters is…moon dust? Add deep space vibes to your festival experience with a frozen Moon-garita featuring spirits from Bribón Tequila. Or opt for a frozen drink saluting our favorite planetary neighbor–a Martian Daiquiri made with Dos Maderas rum. Both drinks are served in souvenir cups that festivalgoers can take home.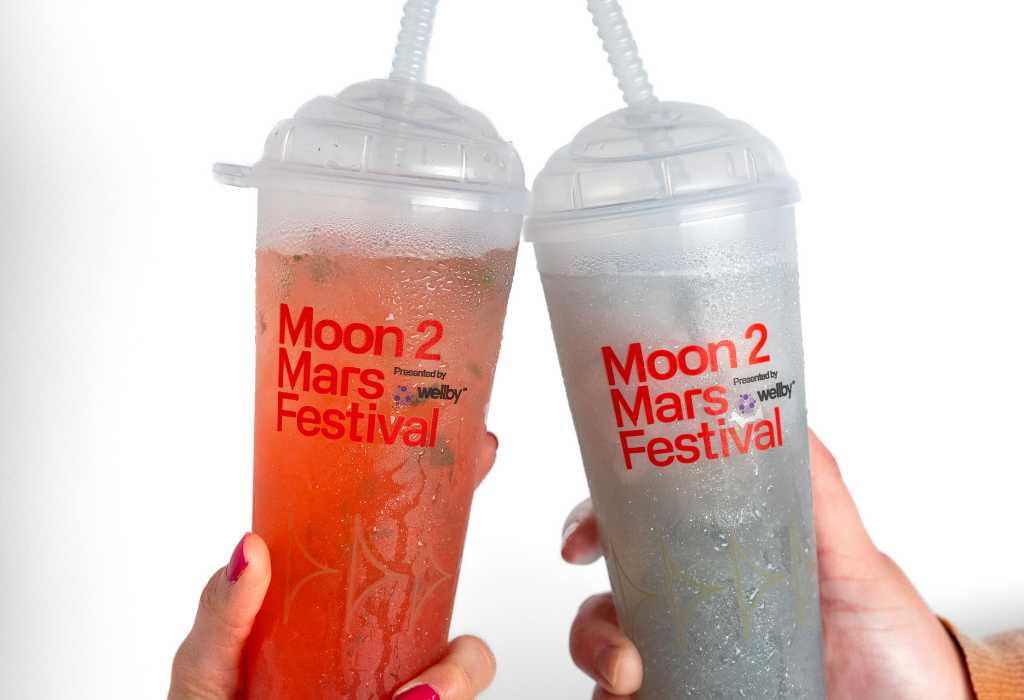 If you're looking for something a little lighter, we've got out of this world bites to satisfy your cravings, including Moon Pies and elote—a fav street food among Houstonians. Made with roasted corn, aged Mexican cotija cheese, lime juice, sour cream, Tajín and cilantro, this refreshing dish is a perfect on-the-go snack.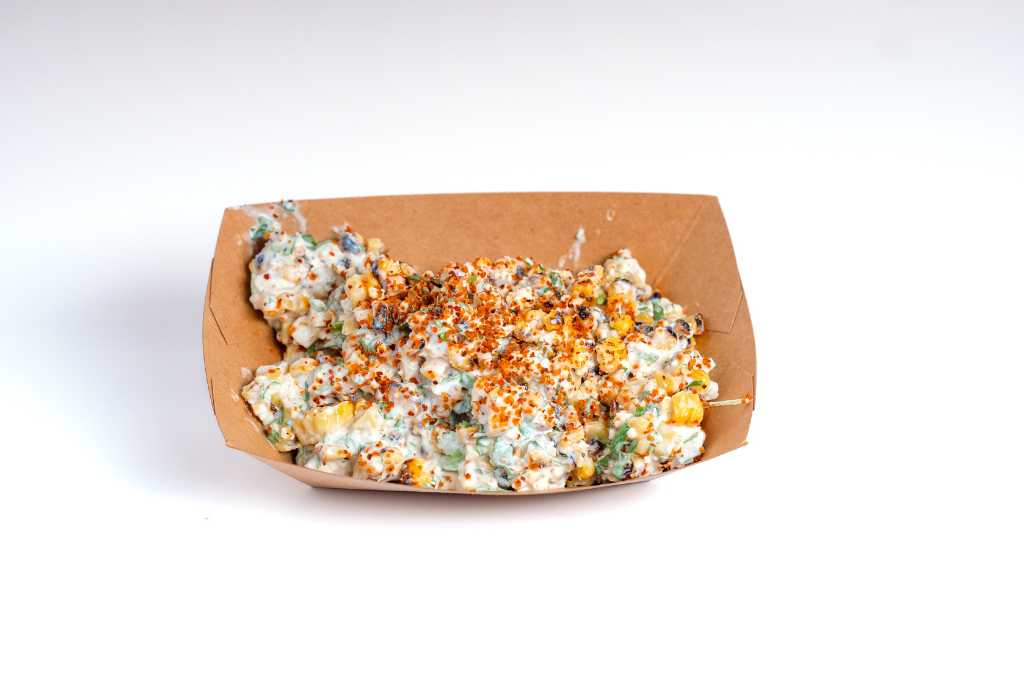 Launch your spring break at our Moon 2 Mars Festival from March 11 through March 19—buy your tickets today!