Nov. 18 | 6-10 p.m.
Eat, drink, and be merry at our first-ever Galaxy Lights 21+ Night, sponsored by Karbach.
Jam to holiday hits with our live DJ, sip festive cocktails, meet real lunar scientists, watch a live ice sculpting competition, and more! Bring your crew for a night full of cheer and experience the most wine-derful time of the year at Galaxy Lights, presented by Reliant.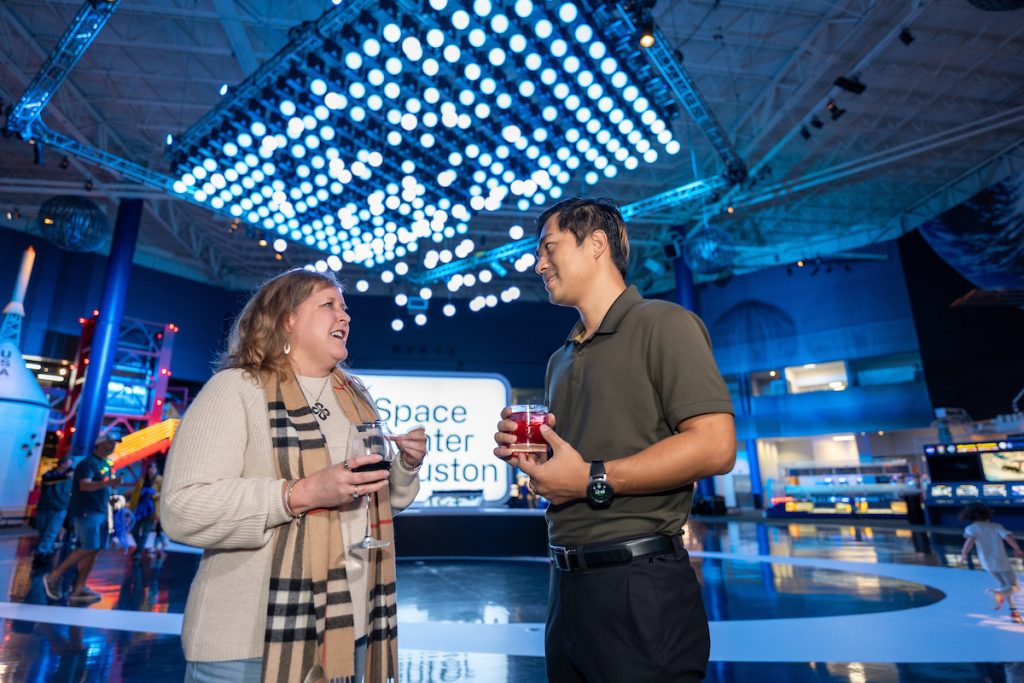 Special Presentation
The James Webb Space Telescope: New Eyes on the Universe
7-7:45 p.m.
Delve into deep space as we take a look at the ground-breaking technology along with the latest images from The James Webb Space Telescope.
In a special presentation, hear from Dr. Michelle Thaller, Assistant Director for Science at NASA Goddard Space Flight Center, to learn how the telescope has observed early galaxies and provided a new look at our solar system.
About the Speaker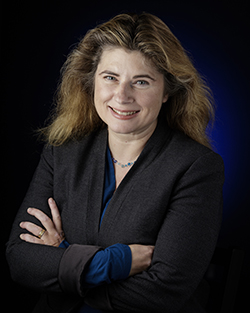 Dr. Michelle Thaller is the Assistant Director for Science at NASA Goddard Space Flight Center in Greenbelt. Thaller earned a bachelor's degree in astrophysics from Harvard University and a Ph.D. from Georgia State University. After a post-doctoral research fellowship at Caltech, Thaller became particularly interested in public outreach and science communication and served as the public outreach lead for the Spitzer Space Telescope at NASA's Jet Propulsion Laboratory before moving to Goddard Space Flight Center, where she is the Assistant Director of Science. Thaller was one of the regular hosts of Discovery Science Channel's "How the Universe Works," and also hosted the podcast "Orbital Path" on public radio. She has received several high-profile awards for online science journalism and science leadership.